About Us
The Listing Marketing Company was founded in 2017.   We're based in Royston, Herts.
I was already running a successful business, The Listing Magazine, which launched in 2005.  The business is still going strong and we offer print advertising, cinema screen advertising and leaflet distribution in the SG8 area. 
The Listing Marketing Company was born out of customer demand:  increasingly, our clients were asking us for recommendations for print and design work.   It just wasn't possible to expand our offering alongside the magazine, but following a restructure and investment in a growing team, The Listing Marketing Company opened its doors. We are proud to offer a range of marketing services to small-medium sized businesses in the region.  
I like to think of us as a team of professionals working in partnership with your business, perhaps on a one-off project such as business card or leaflet design and print; or working more closely with you by providing ongoing marketing support, for example updating your website and keeping your social media on track.
All in all, we have the experience to listen and understand your marketing objectives and help you achieve your goals.  Over the past few months we have worked on a variety of projects – we hope that our portfolio inspires you to ask us to help with your marketing.
Cath Boughton
Director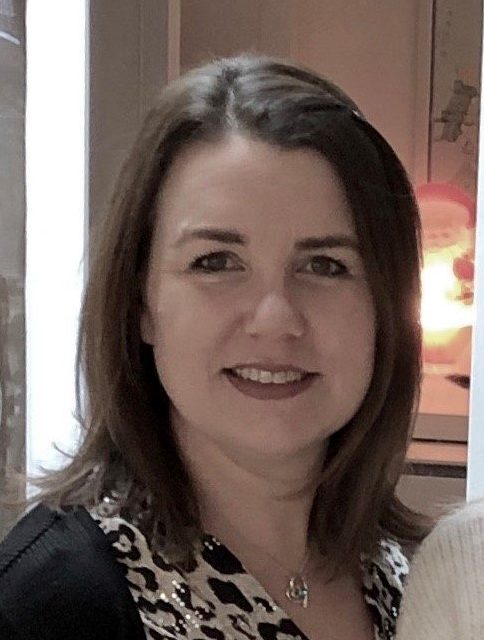 Can we help your business? 
Just ask!
Whatever your marketing needs, from a one-off project to regular marketing support,
we would love to hear from you